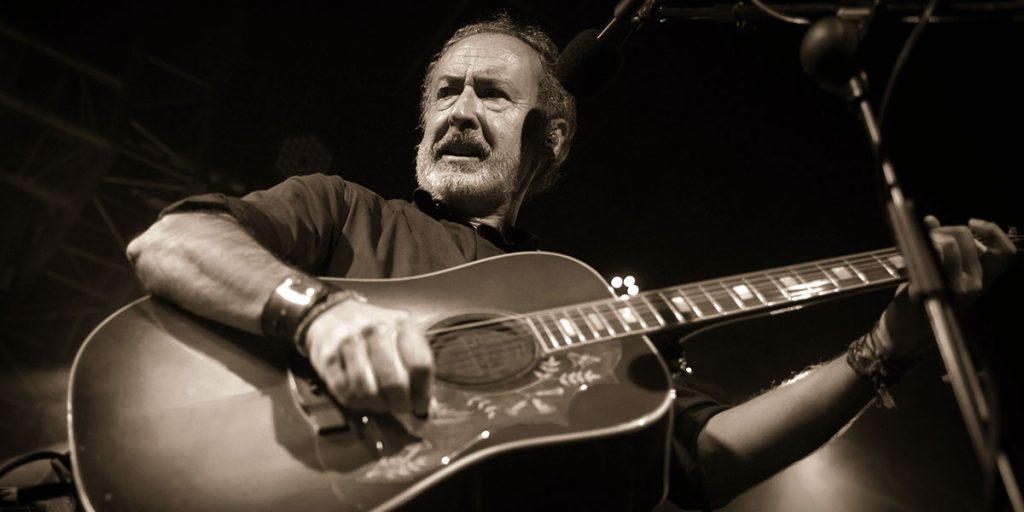 Hello friends:
Still Morris was born as an alter ego of my real name Eloy Pardo and it is in the short way between the head and the heart where the person and the musician merge.
If you want to know more about me, this interview introduces me better than myself. Thank you for dedicating a few minutes to my project.
CLUBS
MALLORCA
Assaig
"Face to face" presentation show.
Es Gremi
"Second Hand Rain" presentation show.
La Red
"Accés Obert" presentation show.
Teatre Principal
Teatre de Lloseta

BARCELONA
Bikini
Apolo
Sidecar

MADRID
40Café (40 principales)
Costello

VALENCIA
Matisse
Peter Rock
16 Toneladas

MENORCA
Akelarre

FUENGIROLA (Málaga)
Old Town

SANT FELIU DE GUIXOLS
Festival Village – Porta Ferrada
CURRENTLY ACCOMPANYING ME
Dito Salleras en la batería y voces.
Julio Ortiz al bajo.
Xavi Seguí en las guitarras y voces.
Carlos Isern a la guitarra.
Manolo Rodríguez en los teclados.
COLLABORATIONS
LIVE:
Dani Magaña: Guitarra Eléctrica.
Josep Salvador: Guitarra Eléctrica.
Víctor Magaña: Guitarra Eléctrica.
Xavi Seguí: Guitarra Eléctrica.
Angel Cubero: Bajo.
Norbert Fimpel: Saxo.
Xavier Escutia: Guitarra Acústica.
Emili Gené: Teclados.
Charly Pérez: Batería.
Toni Trobat: Bajo.
Pere Sánchez: Teclados y voces
Victor Uris: Armónica.
Ali Domínguez: Violín.
Tonia Pamies: Voces.
José Infantes: Bajista.
Javi Giner: bajista.
José Vázquez: Guitarra y voces.
Pere Sánchez: teclados.
THE TEAM:
Producer: Tolo Servera.
Technique: Quique Seguí.
Management: David Transhumante.
Photography: Demian Ortiz, Fran Garofalo, Jose Luis Luna, Albert Salvador, Birgit Hagedorn, Laura G.Guerra, Carlos Guasp y Marga Gómez del Cerro.
Grafic design: Javier Tubert
Special collaboration: Javi Giner – Kodi -.
And the invaluable support of: Angel Cubero, Eloi and Alexandra Pardo, Pepe Milán, Miguel Angel Sancho, Esteban Peña, Ana Sancho, Pepe Mauriz, Mallorca Músic, Angel Pujol i Andrea Montesinos.