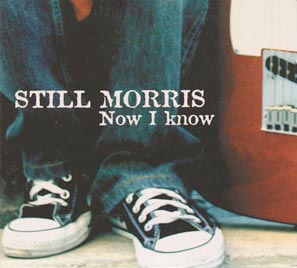 NOW I KNOW (Palma 2008)
My first album. The original intention with which I went to Toni Noguera's studio that summer was to record for myself a couple of songs I had composed some thirty years ago. Angel Cubero, an excellent musician and best friend supported me in this adventure.

The result surprised us very positively and on the fly, supported by top level musicians like Dani Magaña, Luis Segura, John Tirado, Jose Infantes, Pepe Milán, Emili Gené among others, we were creating the ten songs that make up the album. It was presented live at the Galery Club in Palmanova (Mallorca) on June 13, 2008 in a benefit concert.